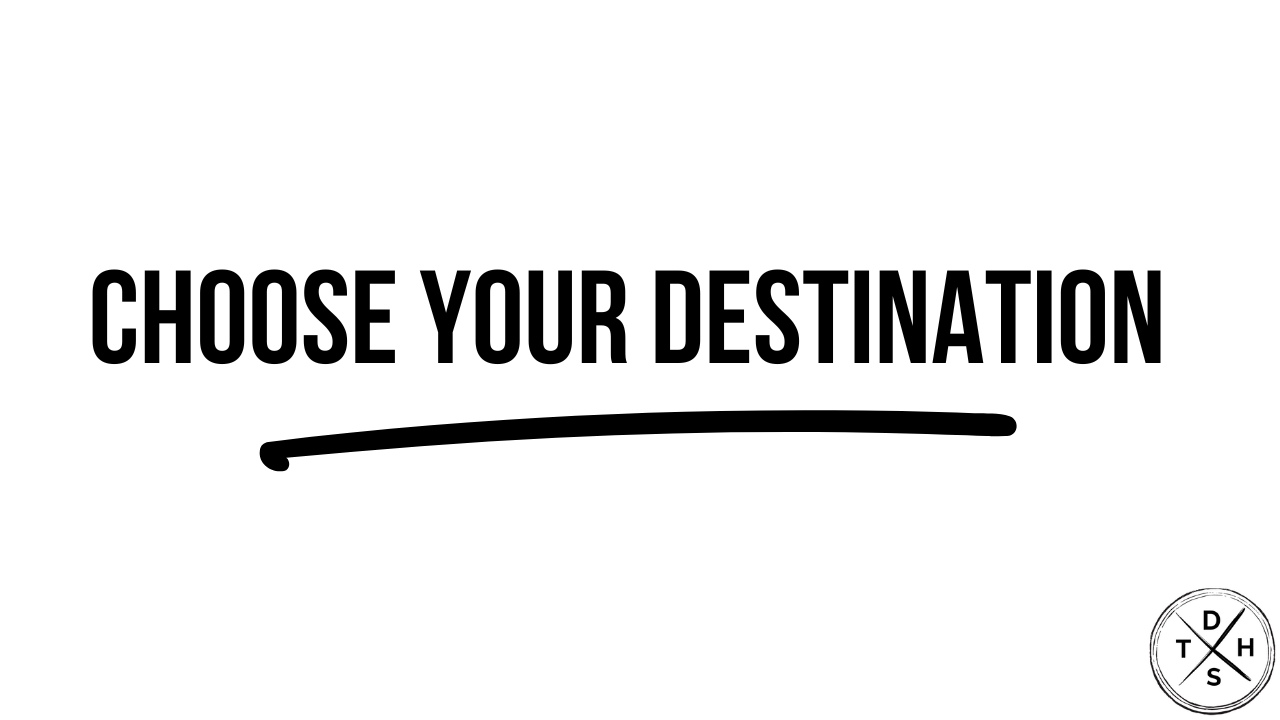 About Lesson
When it comes to budget surf travel, choosing your destination is crucial (duh) as the cost of living and location determine how much your surf trip will cost .
A place's geographical location will also impact how much you pay for flights and transport, relevant to where you live. In short, the further you travel, the more you pay.  
But so we can get started on the right foot, here's a list of every major surf destination on earth, broken down into Budget, mid-range, and luxurious, categorized into an average weekly spend. 
Budget (Average Weekly Cost <$400) 
Nicaragua 

Sri Lanka 

Ecuador 

El Salvador 

Morocco 

Bali/

Indonesia 

Mexico 

South Africa 

Philippines 
Mid-range (Average Weekly Cost <$600) 
Peru 

Portugal 

Brazil 

Chile 

France 

Ireland 

Australia

New Zealand 

Panama 
Luxury / Expensive (Average Weekly Cost $1000+) 
Hawaii 

Tahiti 

California/USA 

Maldives 

Mentawaii 

Fiji 

Costa Rica 
In short, choosing a destination, from the budget section of this list, will mean you get more waves for less money, and for scoring waves on a shoestring, this is the goal–maximize your wave count and minimize your expenditure.
These costs are also estimated based on everything you would realistically spend getting there and staying somewhere half decent. But you can do each a lot cheaper depending on how feral you're willing to go. (More on this later). 
If you're undecided on a destination, dive into some of these blog posts or my YouTube videos for more information.