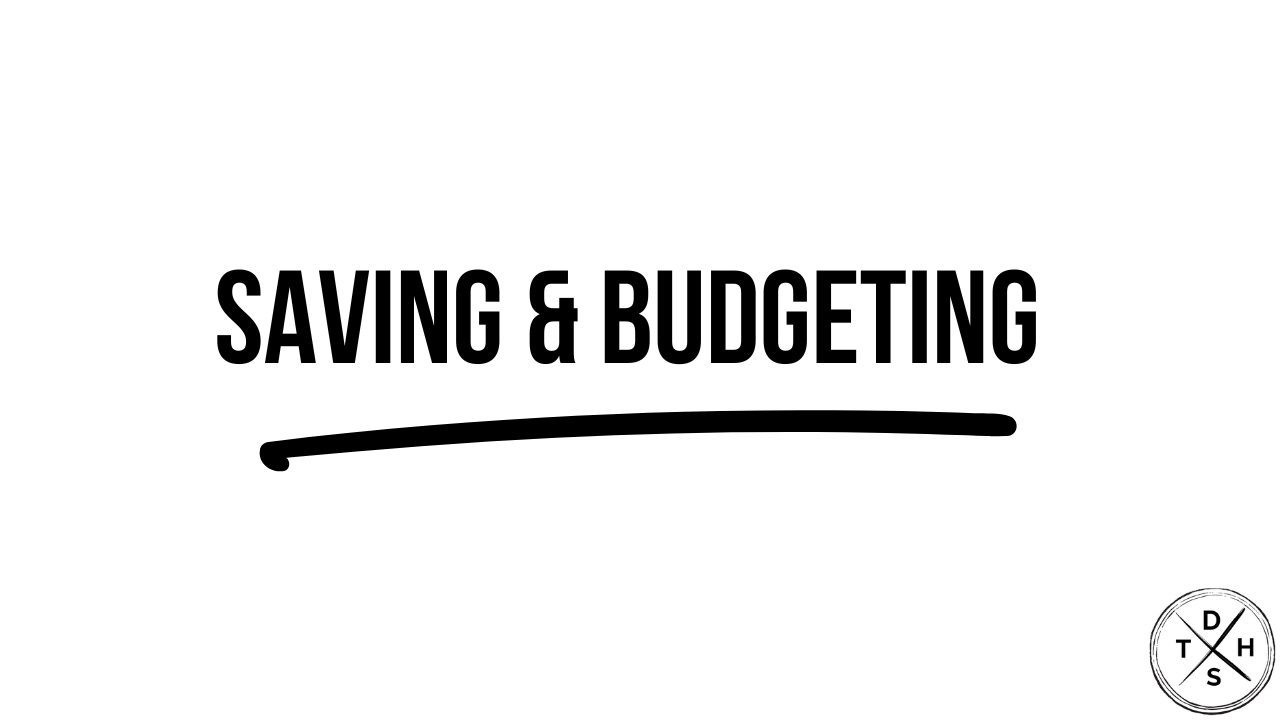 About Lesson
Once you've decided on a location or multiple, it's time to start saving. (You can skip this part if you work online, but more on this later). This is the toughest part of any surf trip–scraping enough cash together to go in the first place! It doesn't matter where you work or what you're doing to earn money or even how much you earn, you need to have a savings goal in mind. 
I always like to pay for my flight as soon as possible and get that out of the way. Then save up a chunk of cash based on, what my planned accommodation will cost per night, average food costs, and extra transport costs. Do a little research on accommodation prices, and transport costs, so you can gauge it! Then save a little more to be safe and cover any other unexpected costs like airline baggage fees etc… 
Put that saving figure in your head and aim straight for it! Try and put away 3 quarters of your total income each week or month in the lead-up to your trip and try and live off as little as possible. (See previous lesson – minimum viable life).
For example, if you get paid $400 that week, try and put at least half aside, more if you can. Try and keep the bigger picture in mind, which yep, does mean you might have to turn down the odd night out, festival, or meal.
I'm not saying cut all the fun out of your life, but just live below your means, as frankly, you've got more important things to do than worry what old mate Joe's been upto down the pub, you're about to score the waves of your life for F sake! 
Lesson Summary: 
Set a savings goal (To have by X date) – I like to mark this goal on a calendar and a savings amount I want to have in my bank account at the end of each week. (Make it ambitious). 

Adopt a surf trip savings mindset 

Live below your means