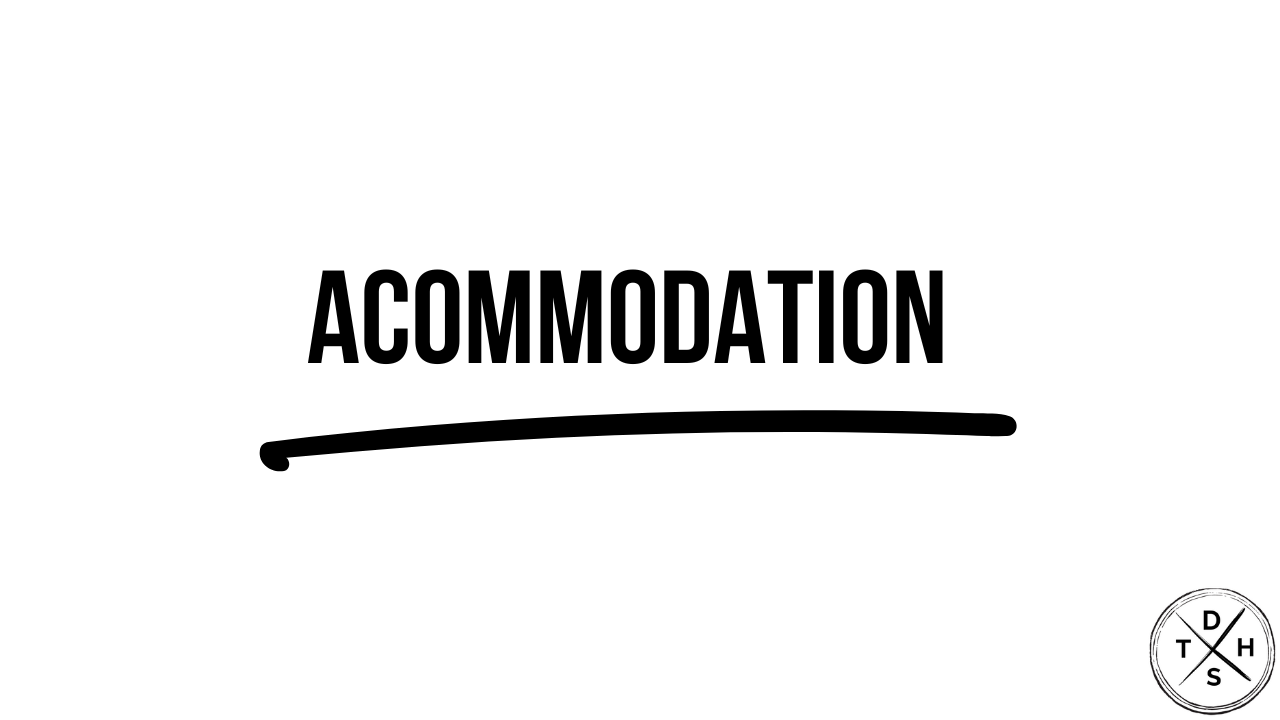 About Lesson
Where you stay is going to be your second biggest, if not biggest, surf trip expense, and how much you spend will well, depend on how feral you're willing to go. Are you prepared to sleep in a car and sleep in car parks? Or are you more of a hotel kinda person? 
I've done my fair share of car camping and beach sleeping over the years, but to be honest, it always leaves you feeling tired and you don't enjoy the trip as much, so I always find the best budget balance is staying in a hostel. 
Hostels are shared dorms, with communal spaces and shared amenities, full of other people who are traveling like you. Nowadays, there are countless hostels in all major surf towns and you can find a bed in the cheapest ones for less than $10.
There are also slightly more upmarket spins on the hostel (such as Selina) costing around $20 per night. They are cheap, a great place to meet people, and can actually be pretty nice, you've just gotta find the good ones! 
I always use Hosteworld to look for the best hostels as well as Booking.com. While Hostelworld is better for hostels, you can sometimes find cheaper deals on Booking.com and even find privates for around the same price as a dorm on Booking.com. So load up both in separate tabs, search your location, and compare the two… 
Note – If you book any accommodation or make a purchase through any of the links in this course (or indeed anywhere across my content), I'll send you a voucher for 50% off my upcoming Book "The Latin American Surf Tales" for release in early 2024. All you need to do is send me your booking confirmation code and ill send your voucher. Join the waitlist here! 
Summary: 
Discover surf accommodation on Hostelworld and Booking.com 

Extra Disocunts (Use Honey) 

Book Surf Accomm through my unique links and get 50% off my upcoming book (Latin American Surf Tales) – Join Waitlist for digital release in 2023