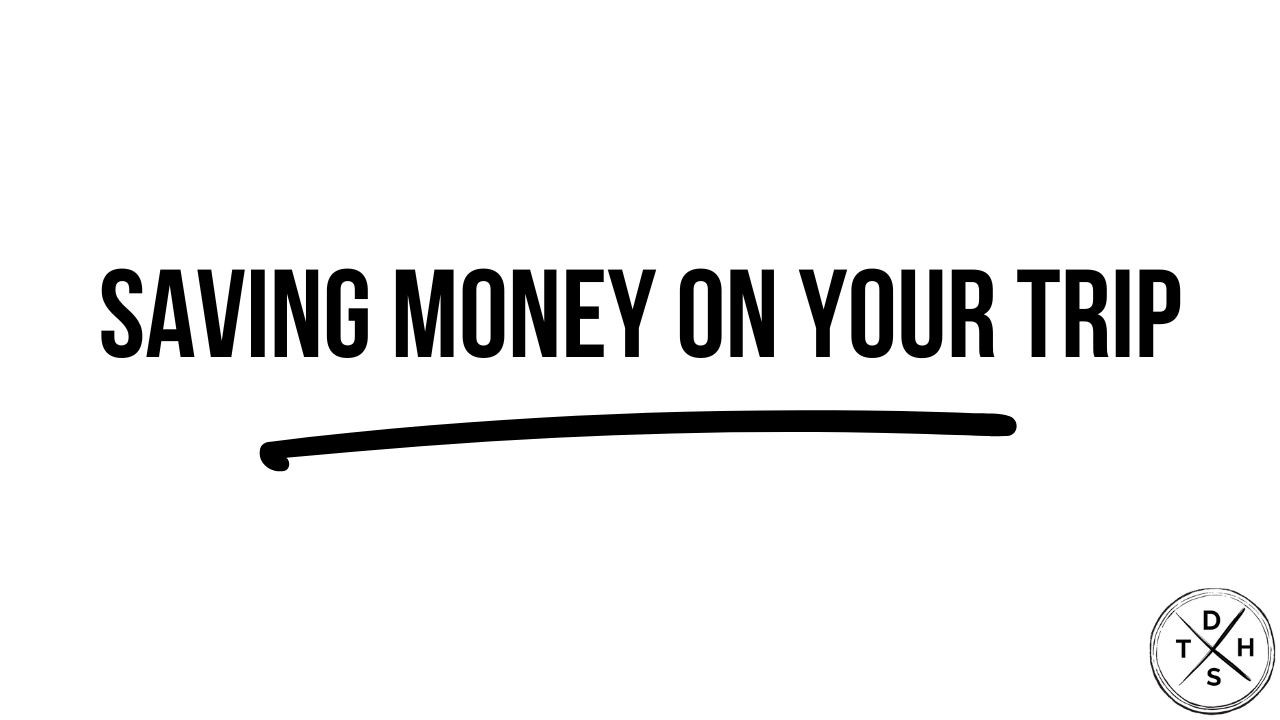 About Lesson
While saving stringently is one of the hardest parts of surf travel, there are a few ways to help you save. I like to use an app called Plum, which links to your bank account and rounds up each spend to the dollar.
Every time you spend your card, Plum rounds up the difference between what you spend to the nearest dollar and stashes it away for you. You can choose to invest this in stocks, shares, and even crypto. It's not much, but each seemingly insignificant saving can go a long way, particularly at the end of a trip. 
The most effective method to spend less than you think on surf trips is to live below your means. I can't stress how important this is! While we'd all like to stay in plush hotels and villas, sipping cocktails in the pool overlooking the best waves on earth, what would you rather do? Two trips per year for 2 weeks each time, and stay in hostels, or spend all your money on 1 ten-day boat trip?? I know which I'd prefer and I know which one gets you more waves. 
Get comfortable with staying in cheap hostels, camping, sleeping in cars, and roughing it a little, you'll be surprised how far you can get your money to stretch when you really try! I've traveled and lived all over the world sleeping in cars, camping on the beach, and living out of hostels and it's nowhere near as bad as you think. 
What's more, most hostels nowadays cost less than $20 per night and are super cool and clean, with kitchens, workspaces, pools, bars, and communal spaces to meet other people who are doing the exact same things as you!  
But above all else, the one thing I've used to revolutionize how I travel and get so many waves is the ability to work online. Seriously, it's crazy what you can do to earn a living online nowadays, there are so many skills to learn; check out copywriting, digital marketing, SEO, web design, and video editing. 
Summary:
Download Plum and attach it to your bank account

Live below your means  

Learn to work online