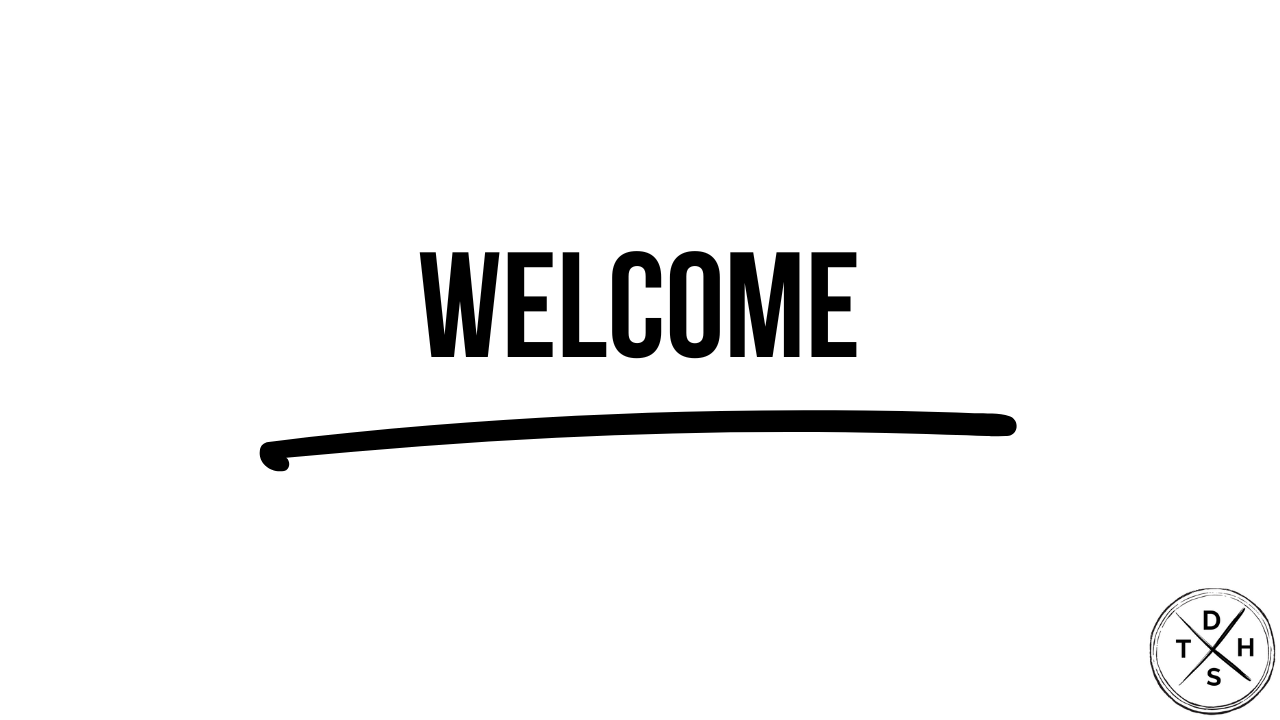 About Lesson
Thanks for joining my free course. If you've made it this far, chances are you're serious about surf travel and want to make trips happen even when your bank balance is looking, well let's say "unhealthy". 
I've spent the last 10 years of my life traveling, chasing waves, and trying to make as many trips happen as possible. I've been all over the globe and managed to do more trips than most people could only dream of. 
But this isn't because I have rich parents, sponsorship backing (have you seen my surfing haha), or coasting off a huge pile of savings. I'm able to travel and surf as much as I do because of a deep drive that comes from within me to see and surf all these places and I want to show you exactly how I do it! 
Surf travel doesn't need to be expensive and with the right mindset, commitment, and some tried and tested money-saving tips up your sleeve, you'll have everything you need for your next surf trip. 
All the content we cover throughout this course comprises the things I use on a daily basis to surf and travel full-time! So after it, I hope you'll be able to adopt the same approach and start scoring waves on your own terms. 
However, while hoping on a plane every other week and being on the road constantly sounds dreamy (and it kinda is), there's a lot that goes into budget surf travel, (especially long-term surf travel).
From the time in airports, long flights, buses, and taxis, budgeting, saving money, finding budget-appropriate accommodation, wave research, airport transfers, other travel logistics, managing your money overseas, unexpected costs/hiccups, and a number of other elements. Oh, and that's not to mention food and other activities and the loneliness.  
If your trip spans multiple countries or better still, continents, this only adds to complications. And let's not beat around the bush, there are a lot of costs involved with any surf trip, no matter how careful you are with your coin. With so many costs involved, budget surf travel, at times, can seem hopeless. 
But don't let these costs and potential hiccups put you off, by following all the things we're about to discuss) you'll be ready to take on any surf trip! Before we dive into the monetary side of surf travel, let's start with the most important element, choosing, your destination.